'The centre is a fantastic resource for wildlife photographers – amateur or professional. They have an impressive range of well cared for captive mammals. The enclosures are large and natural looking – ideal for photography. Without doubt, I would recommend visiting the West Country Wildlife Photography Centre – opportunities to take great wildlife images are guaranteed!'Ross Hoddinott
www.rosshoddinott.co.uk
With most species of British mammals-it is easy to fill image requests from libraries,or an idea for a sale-able print. You can turn up with your own set or use the sets and scenery already on site, mix and match to get the required image. Ideal for setting up shots that would be difficult or very time consuming in the wild.Carl Mckie   www.wildaboutphotography.co.uk
"8 members of Exeter Camera Club enjoyed a brilliant visit to the Westcountry Wildlife Photography centre.  There is a good variety of mammals available to photograph, getting really close to wild cats, otters and foxes in their compounds. Nothing was too much trouble and even though the weather was against us we had a superb day and went home with some really good images."
Exeter Camera Club
I spent two days at the centre earlier this month, photographing some of your animals. My personal favourite was the fox, closely followed by the harvest mice. It was a great experience, being able to get so close to the animals and photograph them in a natural environment. I will be visiting again, that is for sure. Lavinia possessed good knowledge about the species on site and I would like to thank her for her cooperation and patience. Many thanks.
Charlotta Fredriksson, Harrogate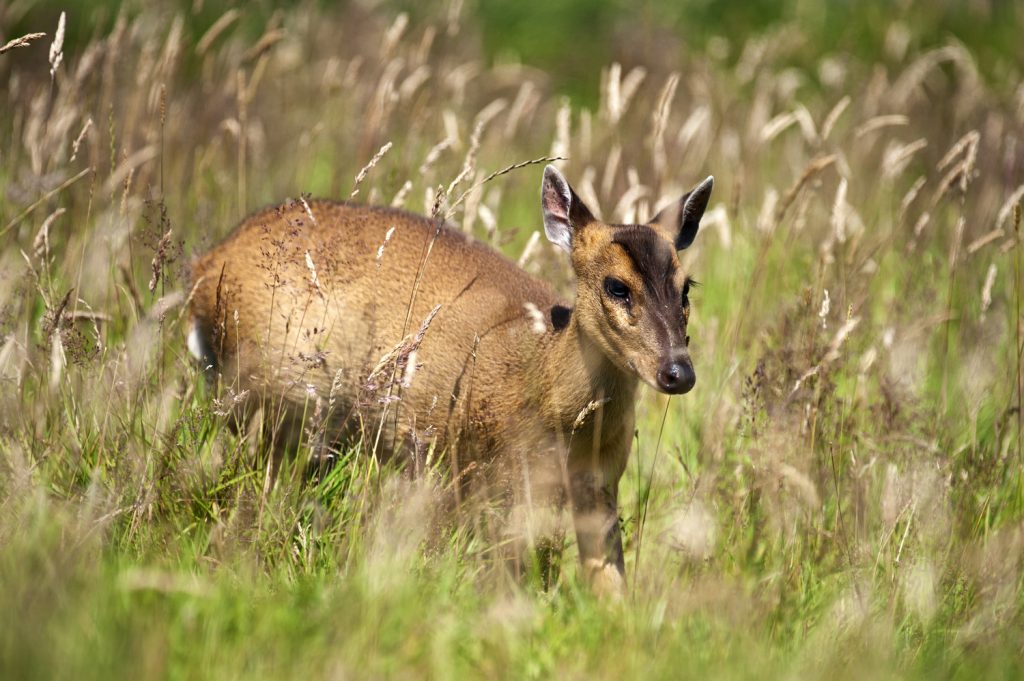 Just a quick email to say thank you to everyone for a great two days. What a great set up.Many thanks to Lavinia for her excellent support.
Steve Cushing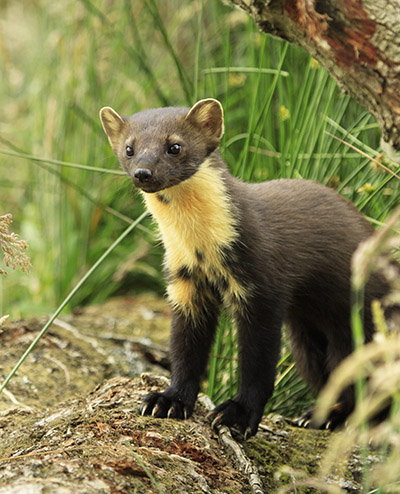 Hi Derek,I just wanted to say thank you very much for the two and a half days I spent at your farm last week. I thoroughly enjoyed the experience and I am extremely pleased with the photos I was able to take. Your centre truly is a unique chance to get up close to British wildlife that you would normally struggle with in the wild. It offers fantastic opportunities for wildlife photography in naturalistic settings. Please pass on my thanks to both Becky and Lavinia. They were very helpful with catering for my needs and making sure each day went smoothly. I hope to come and visit very soon. Thanks again."

Alistair Marsh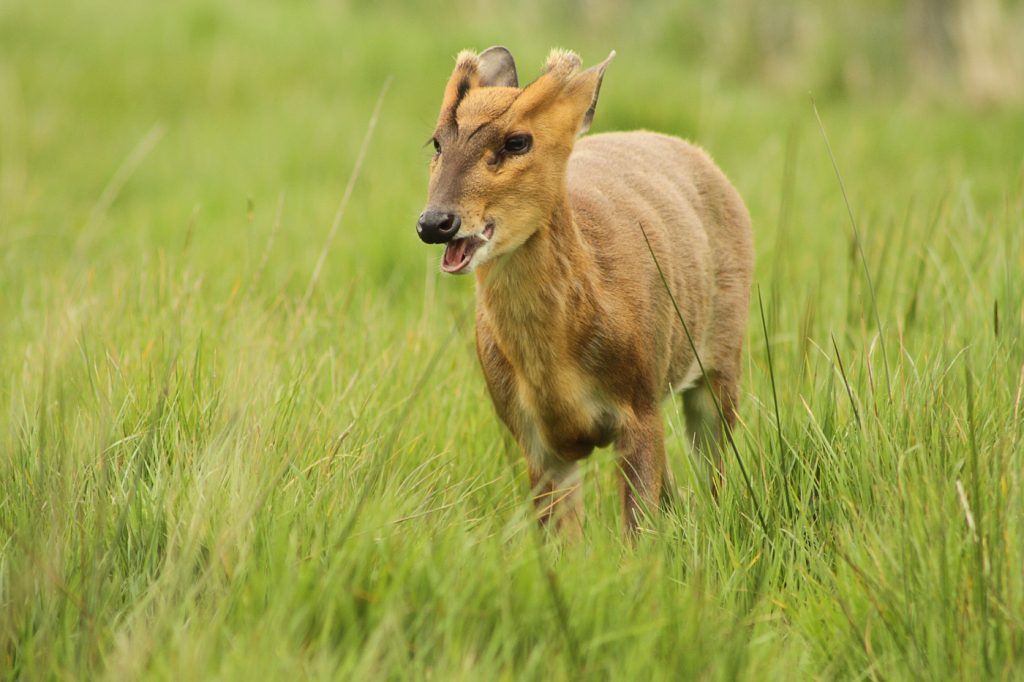 Hi Derek,Thanks to you and Lavinia for the great day we had with you and all your animals. I look forward to coming again before too long. Attached are 2 pictures which you are welcome to use on your website – I noticed no one had sent a Muntjac yet, so here is my effort, plus an otter.
Judy Craig - Taunton Camera Club
"Thank you for a brilliant day. It was a great pleasure for me to be in such close proximity to species that I would never mormally be able to see in the wild. A big thanks to Lavinia who showed great patience and had to put up with all my questions."
Robert Lawrence
________________________
Hi Derek
"We had such a lovely day last Sunday. I really enjoyed all of it! Being in with the foxes was a highlight for me….they were fascinating to watch. The otters were a close second!Hope to come down again if I can get a group together, would like to photograph the Pine Martin sometime!"
Regards,
Jane Kearney